capturing the essence of nature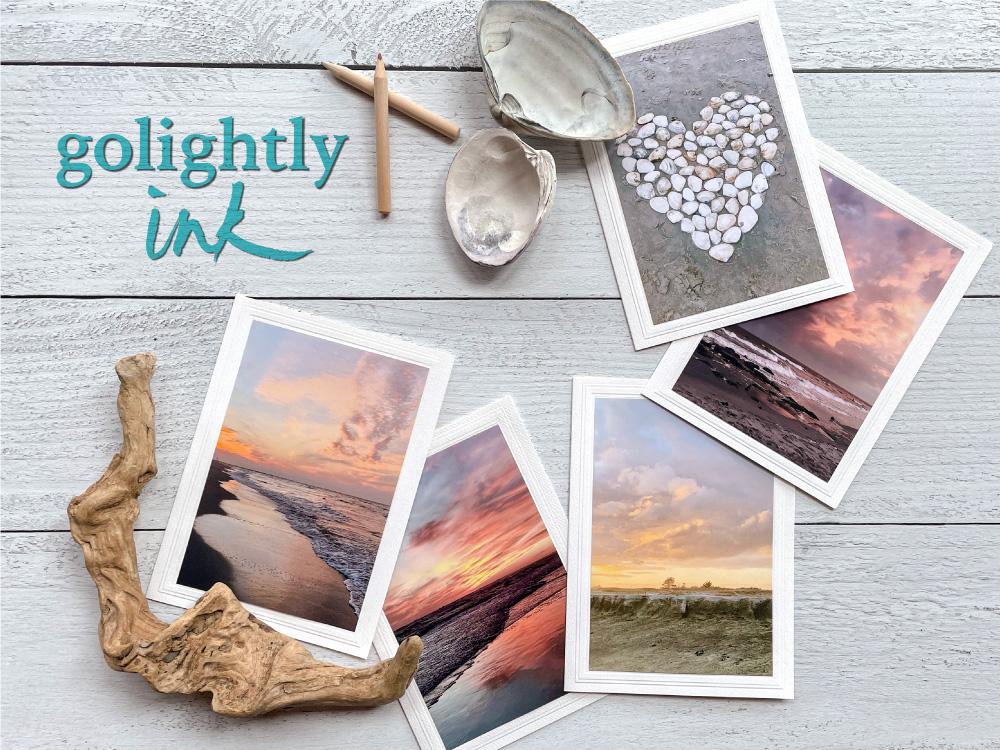 "When we try to pick out anything by itself, we find it hitched to everything else in the Universe."
John Muir


Please click
stores
to visit the brick and mortar shops that carry our cards and prints
which may be purchased individually. 
Each card features an artist-printed photograph hand mounted onto the cover. Blank inside and suitable for framing.
Please visit our Etsy shop for
curated boxes of 6 handcrafted cards.
Featured below is a small selection:
"I take photographs primarily when I'm running or hiking, experiencing moments of beauty and awe that stop me in my tracks. I try to capture and convey these moments of gratitude and peace; moments of complete connection to all things living and those that have passed."

Holly Cohen, Creator, Golightly Ink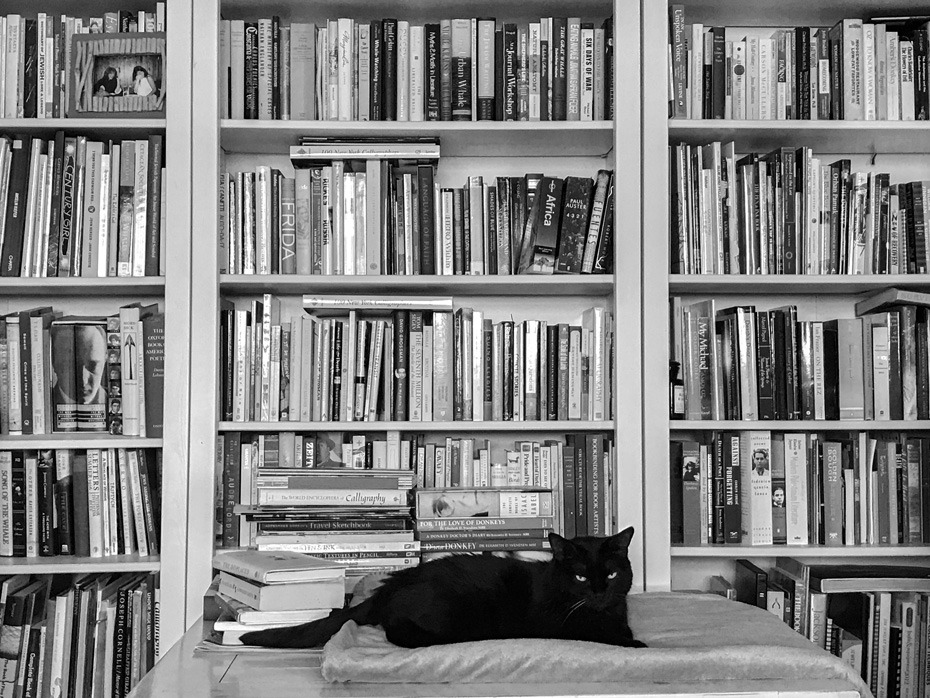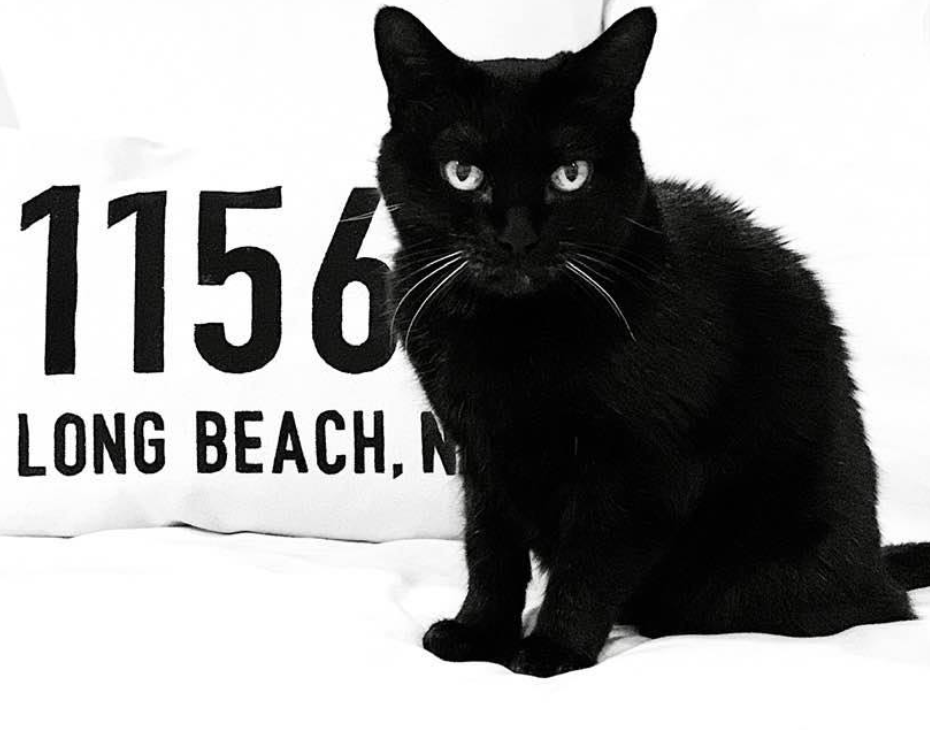 Holly's travels
take her from the beaches of Long Island to the Hudson Valley and Catskill Mountains with her trusty companion Smokey, the cat. She sells cards to independent bookstores and small boutiques across the region.

"Donkeys have been used as working animals for over 5000 years and can live up to 50 years if properly cared for. However, the majority of Donkeys live in underdeveloped parts of the world where their welfare is overlooked, bringing their life expectancy down to 12-15 years. There is no doubt that these working animals are an essential part of life in these countries, and with the proper training and equipment used, these Donkeys can live longer and help communities in need for longer. To do this, they need help, which is where Circle of Trust comes in."

Chris Garrett, Circle of Trust
Circle of Trust is a non-profit organization founded by Chris Garrett who has worked with and trained hundreds of people across the world on behalf of major charities to ensure the welfare of working Donkeys is being upheld. Through his overseas connections, Chris organizes small but beneficial grants that are put to use in communities where Donkey owners are taught how to make proper, comfortable harnesses, their importance and the responsibility of caring for these animals properly.
Every sojourn into the wilderness is unique. The moment you trek into nature, all of your senses awaken.  At Golightly Ink, these are the moments that inspire us.
made in the USA
All of our cards are made here in New York State.
hand-made
We lovingly handcraft our cards to a high standard.
We use recycled products whenever possible.
If you're a retailer and would like to sell our cards or boxed sets in your
store, please don't hesitate to reach out.

We can even create your own customized cards that capture the uniqueness and beauty of your boutique!